Sell your music online
Release your music on label Oclassica and get it on iTunes, Google Play, Amazon, Tidal, Spotify and other services.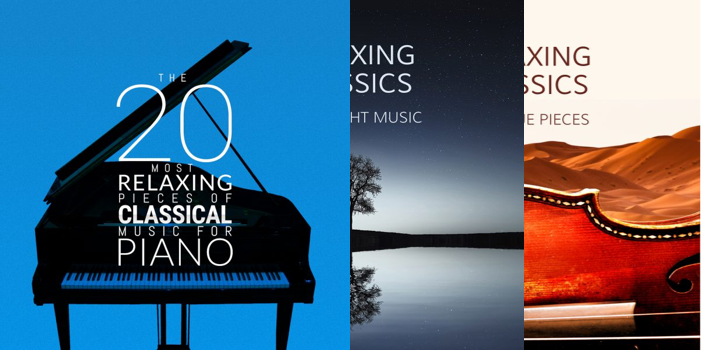 Solo albums
We will prepare your album for release: correct metadata, assign ISRCs and UPC/EAN-13 codes, create suitable cover art and deliver it to all major digital stores and online services worldwide, including iTunes, Amazon, Google Play and dozens of others. We also collect YouTube royalties. Your album can be advertised in Oclassica catalog and presented in our compilations.
Compilations: The way to sell more
Compilation is a great way to sell your music online. This will noticeably increase your revenue from online sales and provide you with more visibility for your music. We can put your recordings in perfectly selected track lists of digital compilations. Compilations of classical music are very popular among people who just started to discover the world of classical music.
Your music on view
Daily recommendations of music to over 9,000 followers in Twitter and 8,900 followers on Rachmaninov page on Facebook.
Pixel perfect cover art design
Great digital cover artwork design is crucial for a digital space. Album artwork should look clear and attractive in thumbnail size. We are ready to share our knowledge and experience in designing of artworks for digital albums and develop an artwork in accordance with the requirements of digital stores.
At glance
You keep 100% of rights
Compilations increase online sales of your music
Your music released on a label
Free ISRCs, UPC codes
Genres: Classical, Classical Crossover, Jazz, Instrumental Pop Music
What do you need to get started?
Audio tracks in WAV-format (minimum requirement: PCM, 44.1KHz, 16-bit, Stereo) and the application form.
To become a Content Partner and start to sell music online, we kindly ask you to fill in the form below. After a short consideration we will return to you with our proposal.
Please note: The content of this page is not a public offer.