Oclassica provides sync licensing for movies, commercials and television shows. Label's catalogue contains cinematic sound recordings of the classical and contemporary music suitable for the soundtrack of films. Our music supervisors will help you to find the music that perfectly fits into your production.
About music for films
Music for films is often referred to as cinematic music. This type of music is created to accompany a film. It can also be referred to as a film score or soundtrack. Such music encompasses a wide range of musical styles, from somber music that creates a melancholy mood to dramatic music that heightens the tension of a scene. Epic music is often played in action-adventure or science fiction films that contain battle scenes. Some film composers such as Sergey Bryukhno, Konstantin Soukhovetski and Polina Nazaykinskaya create atmospheric pieces to support the different sequences in a film.
What licenses do you need to use music in film?
The music licensing process for using copyrighted music in films involves a few steps. You need both the synchronization license and the master use license. The synchronization license grants the right to use the music composition in connection with an audiovisual project. It is usually issued by a music publisher or composer. The master license, on the other hand, transfers the rights to the original sound recording of a musical work to the licensee. Usually, it is the record company that owns this copyright. Oclassica offers you a convenient licensing procedure.
Original music for soundtracks
Oclassica maintains relationships with many experienced composers. We can recommend the best composer for your film's soundtrack and organize recording sessions.
Our success stories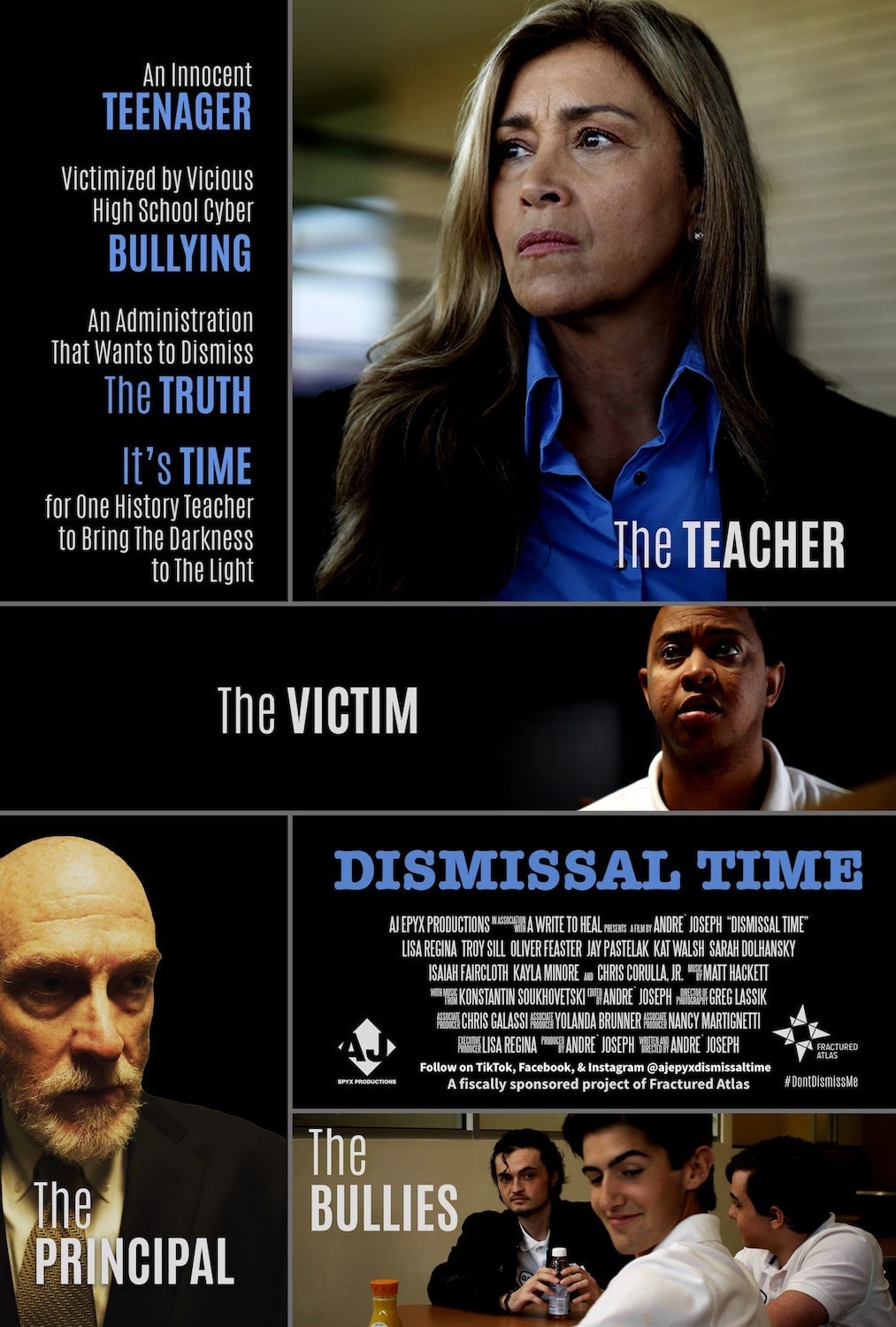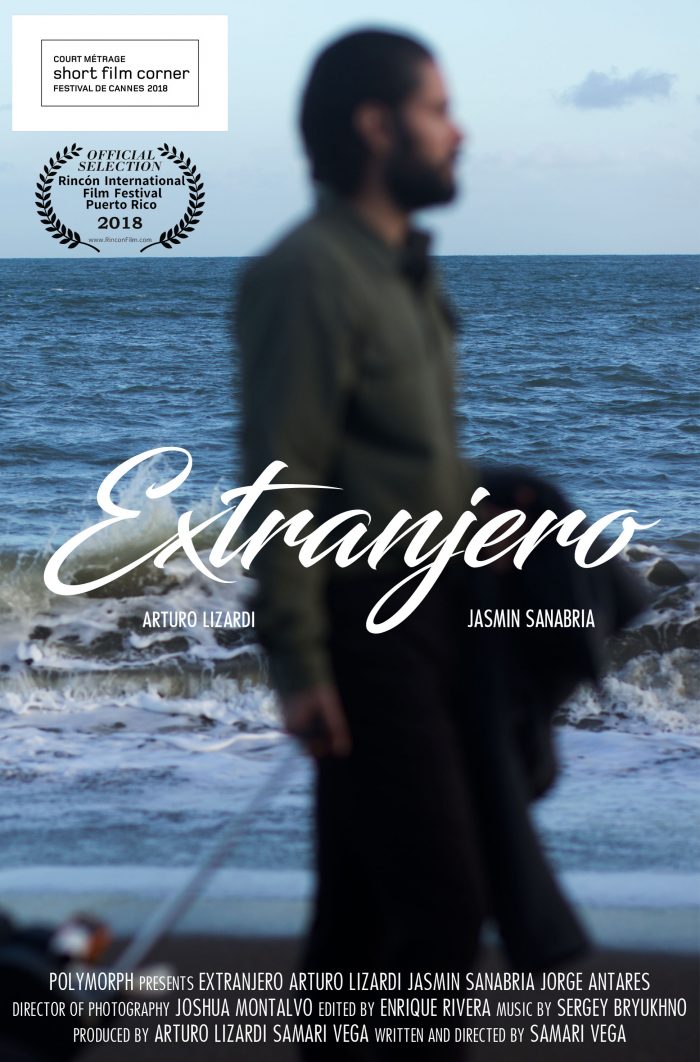 Extranjero (The Foreigner)
Official Selection of the Cannes Film Festival 2018. Short movie featuring the recording of J.S. Bach's work performed by Sergey Bryukhno. More about the movie on IMDb wesbite.
Recommended tracks
Cinematic
by Sergey Bryukhno
Deep Focus
by Sergey Bryukhno
Turn the Volume Down and Sleep
by Sergey Bryukhno
Explore our catalogue to select the music that best match your project or contact us for help.
Use our music for
Films
TV Productions
Commercials
Games
Websites
Corporate Promotions
Educational Projects
Contact us
Want to use our music in your production or need advice? Please email to: [email protected]