The purpose of this masterclass is to provide classical musicians with essential knowledge of how music industry works, how to get played on music services, how to create online presence and promote artistic activities using marketing tools and research methods.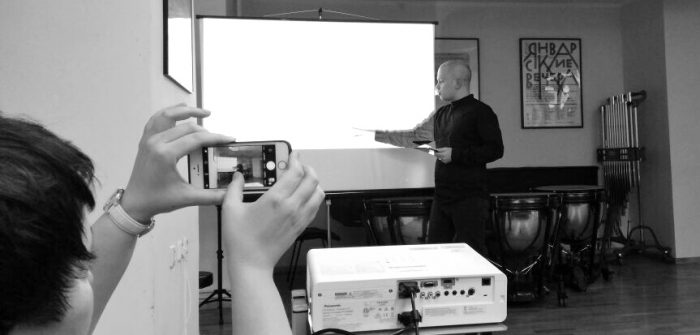 Programm
I. How it works
Digital or physical CDs release?
How to get your music to iTunes, Spotify and other music services
Aggregators, distributors or labels. What are the differences?
The role of music labels in the era of digital music. What label can do?
Compilations, singles, albums
Preparing an album for release
What is metadata, ISRC, UPC, Cover artwork
Copyright and Publishers
Quality of music recordings: technique and execution
Hi-Res vs. CD
How to make music sold
Licensing music for movies, television and advertising
II. Promotion Tools
Social networks: Instagram, Facebook, YouTube
Case Studies: Examples of activities
Advertising
Pre roll videos on YouTube
Promotion in Instagram
Artist's website
Domain Name, hosting
Maintenance and updates
Content: photo, texts, language versions
Website design
Mobile first
Search engine promotion will help (in fact, no)