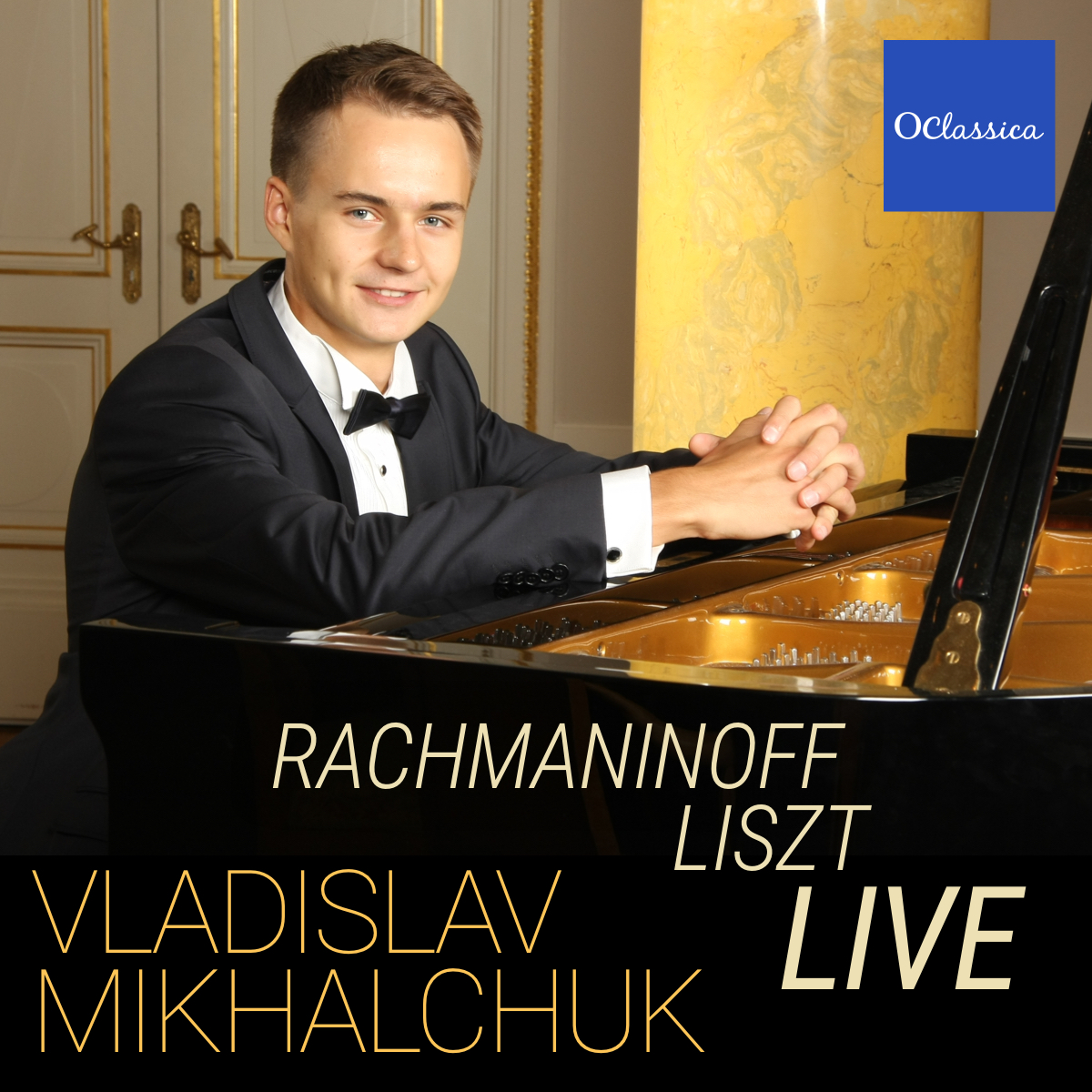 Rachmaninoff & Liszt (Live)
Artists: Vladislav Mikhalchuk
Composers:
Liszt
Rachmaninoff
Product type: digital download album
Track list
Rachmaninoff: Piano Sonata No. 2 in B-Flat Minor, Op. 36 (1931) (Live)

Liszt: Années de Pèlerinage: 1e Année: Suisse, S.160: VI. Vallée d'Oberman (Live)

Liszt: 3 Hungarian Rhapsody No.12 in C-Sharp Minor, S.244 (Live)

Rachmaninoff: 6 Moments Musicaux, Op. 16: No. 3 in B Minor (Live)

Rachmaninoff: Prelude No. 5 in G Minor, Op. 23: Alla marcia (Live)
Make music yours again
Three easy steps
1. Buy album
Choose among available options: MP3, CD-qiality or Hi-Res format.
2. Download
Complete purchase and download audio files.
3. Listen & Enjoy
Upload files to your device and enjoy listenning.
Did not find the music you like? Try keywords describing emotion, instrument, movement or occasion
Recommendations of classical music
Get music recommendations, special offers, release announcements by joining our newsletter