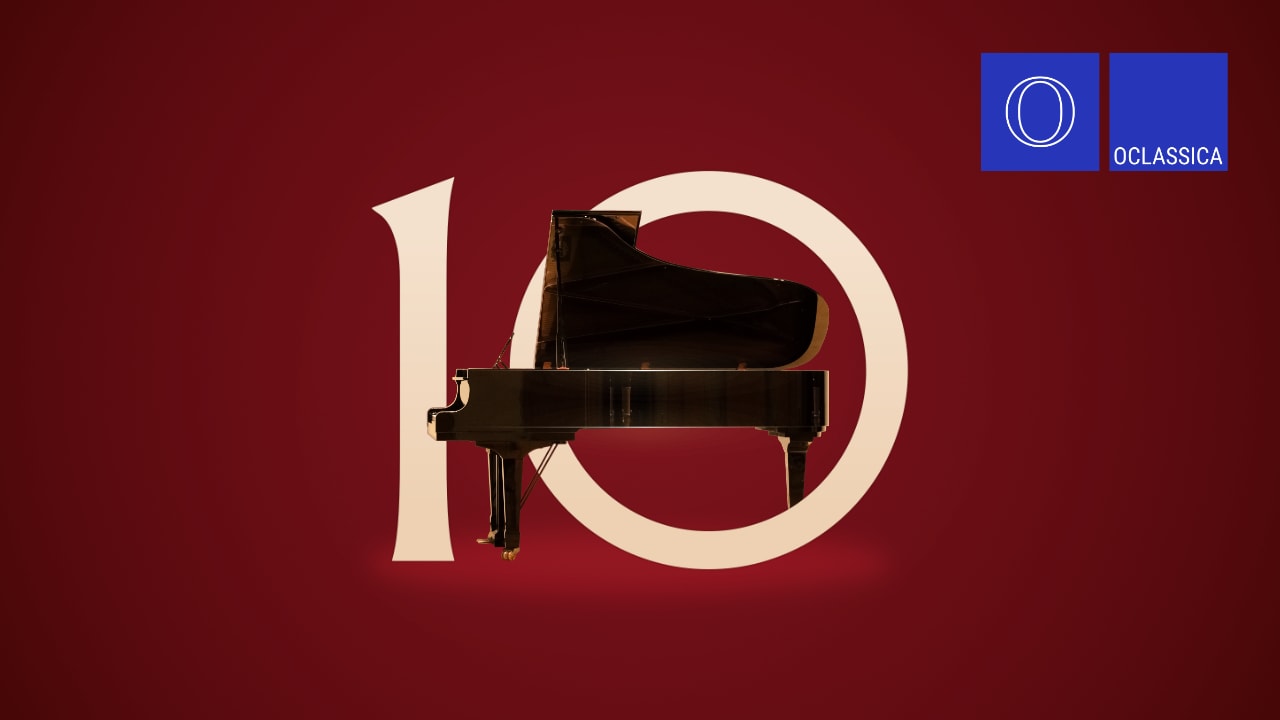 10 years is only the beginning!
We learned a lot about music, transformed into a data-driven company, and climbed the iTunes Top 10 chart many times in different countries.
I want to thank all the amazing people who worked with us during these first 10 years. Oclassica would not exist without your trust and support!