Founded in 2010, Oclassica has been in the recording market just long enough to build a reputation and become a desired publisher name for young and renowned musicians. Unlike the traditional music label business model, Oclassica acquires licenses for existing audio tracks from the owners of the recordings–artists and partner labels–to produce products for the digital market. Many outstanding artists were first brought to market by Oclassica.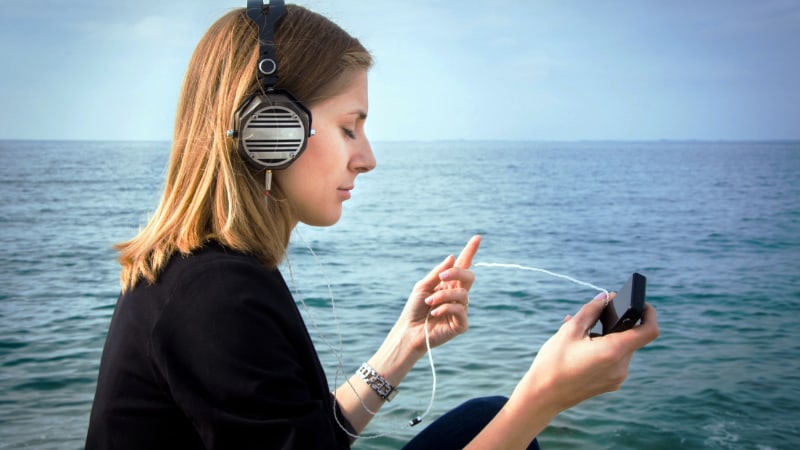 Digital-only record label
Music comes in many forms today. CD -Quality is no longer the measure of all things in music. The rise of streaming services and new sound formats, declining sales of CD, affordable subscriptions, and continued improvements in sound quality have led more and more people to prefer subscription-based music streaming services. We recognised this trend back in 2010 and have run our label as a digital-only label from the beginning.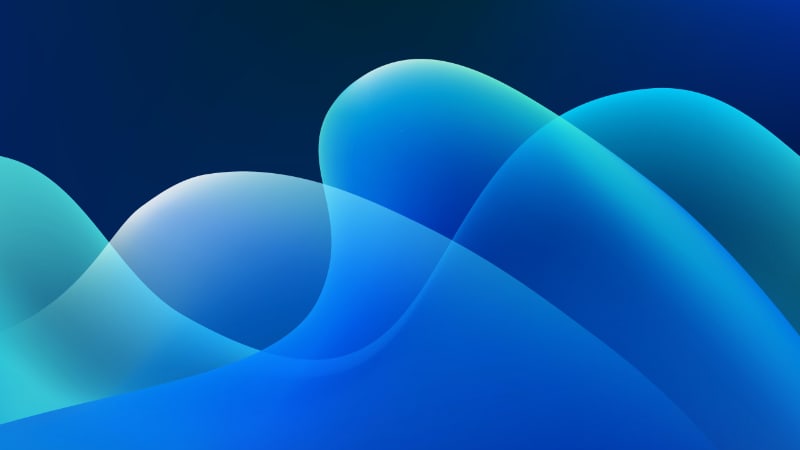 Music driven by data
Oclassica is a data-driven company. We explore how people interact with music in the digital space and develop compilation albums that meet the demand of a wide range of listeners to help them discover the world of classical music. Data-driven marketing, Big Data, UX, SEO – we apply innovative and cutting-edge methods to produce classical music albums.
Leadership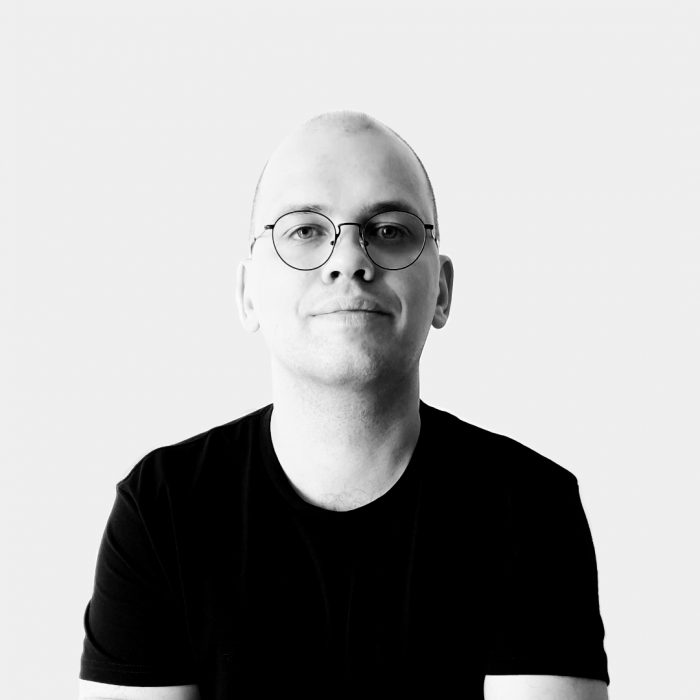 Sergey Bryukhno
CEO & Management Board Member
CEO of Oclassica, violist and composer. He holds a postgraduate degree in music performance. Sergey's recording was featured in a film that was part of the official selection of the 2018 Cannes Film Festival.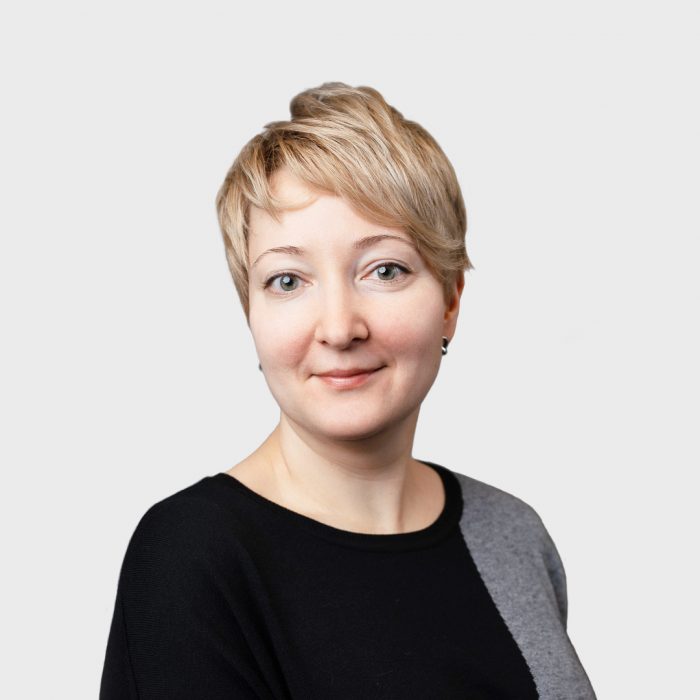 Natalia Lubawskaja
Business Development Director & Management Board Member
Natalia has more than 23 years of experience in marketing, finance and project management. She is part of the company's leadership team and oversees all business development matters, including marketing and financial management.
A Commitment to Diversity
Music would not exist without the people, places and cultures involved in its creation and performance. Oclassica is strongly committed to diversity, equality and inclusion.
For artists
Become Oclassica artist
Become Oclassica artist, release albums, monetise your recordings, multiply streams with compilation albums, access artist services and expertise of the label. We collaborate with artists who owns master recordings.
Find out more