Whether you are an artist, a chamber music group, an orchestra, or a label with back catalog recordings, you can collaborate with Oclassica. We license classical music audio recordings to produce professionally curated compilations and introduce new and talented artists to the global audience.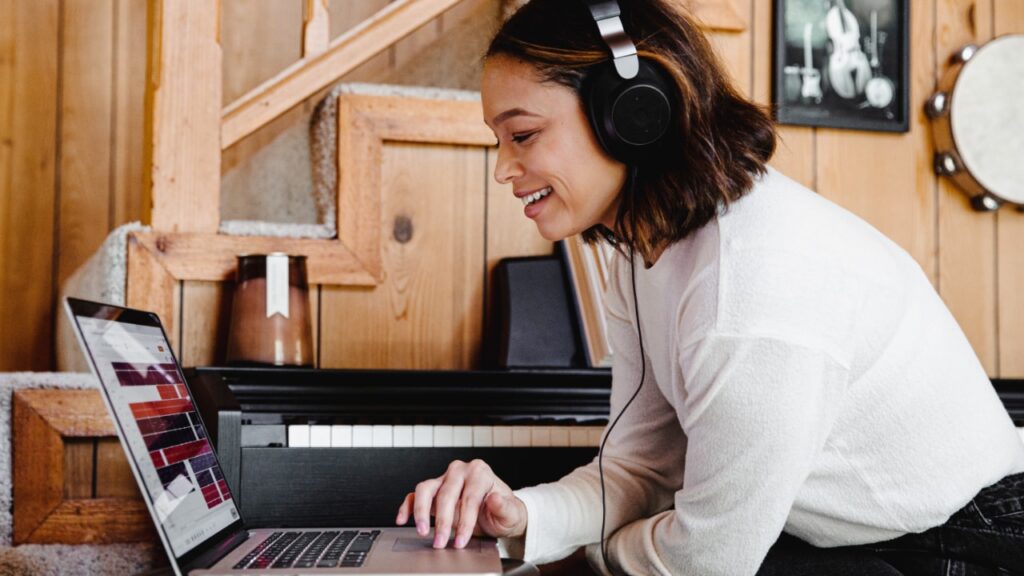 Get more streams
Releasing your tracks in compilation albums is a great way to increase the number of streams and reach global audience. We can release suitable tracks in an unlimited number of compilation albums. In most cases, the higher revenue for artists comes from compilation album streams. The more compilation albums that contain the artist's track, the higher the revenue.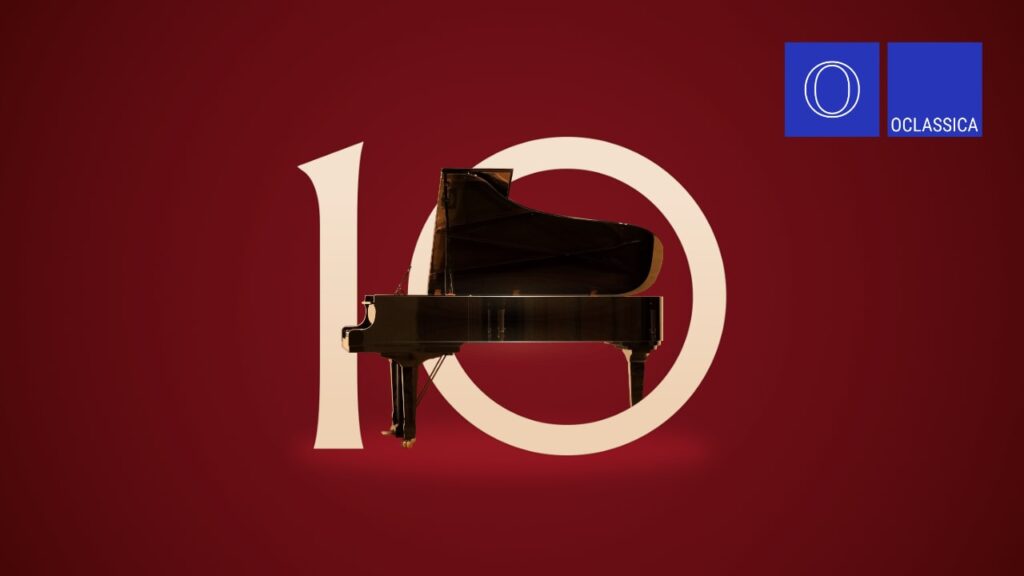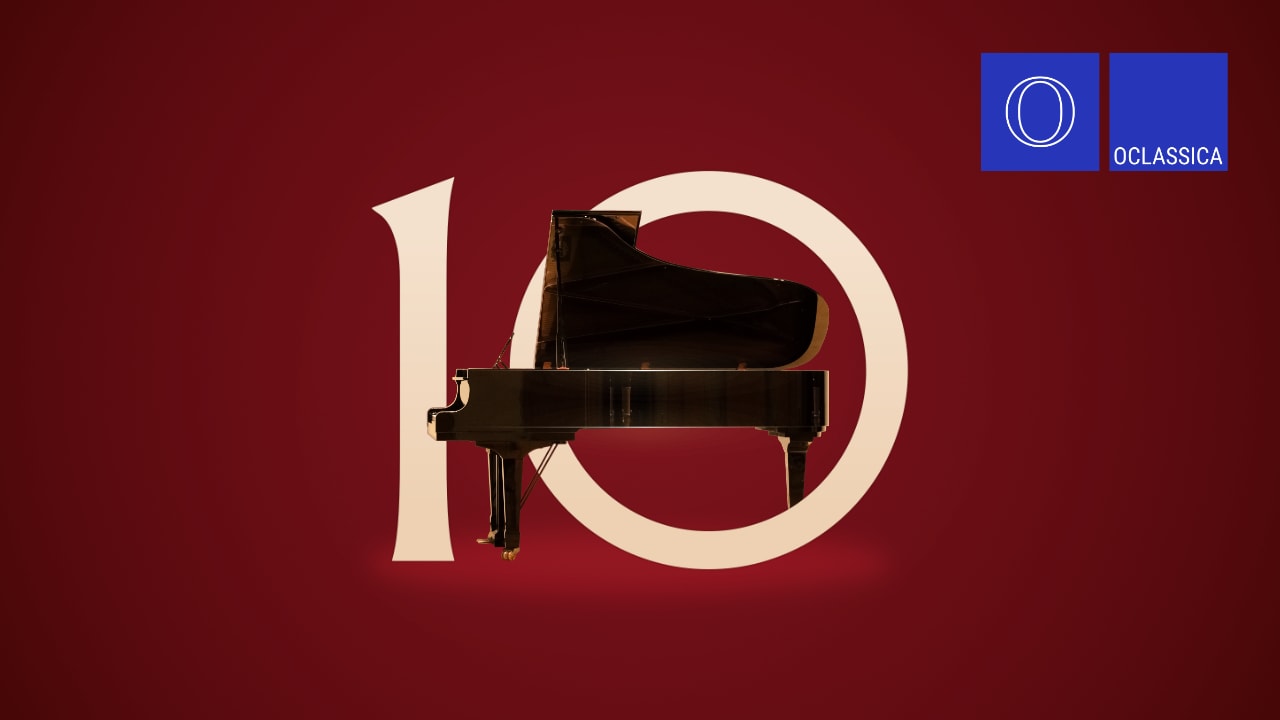 Release album on the label
We have been providing artists with our expertise as a label for over 10 years. We design cover artwork, release recordings and distribute it on all major music services such as Apple Music, Spotify, YouTube, Amazon and many others. The publishing process involves many steps: signing a licensing agreement, editing metadata, assigning ISRCs and UPC/EAN-13 codes, creating appropriate cover artwork, and distributing the album to music services worldwide.
Do you need a label to release an album?
Yes and no. Record labels used to be the gatekeepers of the music industry. That made it almost mandatory to seek A&R if you wanted to release your music. With so many online distributors, often referred to as aggregators, the fastest and easiest way to get your music out on music streaming platforms is undoubtedly self-publishing.
A successful release is not just about throwing your music on the streaming platforms and hoping for the best. You need to make the audience aware of your music.
Oclassica can help you make your music visible to the audience. We can put your tracks into dozens of different compilation albums. The more compilation albums that contain your track, the more streams and listeners you will get. Self-publishing with digital distributors does not offer this opportunity.
What repertoire do we accept to release on the label?
Oclassica is a data-driven music record label. This means that we rely on data and research to determine what repertoire is most in demand on music streaming services. We work with classical music, classical crossover, and various instrumental music. If you are only planning to record an album, we recommend that you contact us with demo recordings. Then together we can choose the right repertoire for your planned album. If you already have a professional quality recording, we would be happy to consider it for release and give you our feedback.
Your benefits
Your music released on the label;
You keep control of your work and 100% of the rights;
Cover artwork designed by the label;
Compilation albums increase the number of streams for your tracks;
Free ISRCs, album UPC/EAN-13 codes;
Album landing page with links to music services for sharing on social media;
Access to landing page statistics: Number of visits, clicks on links to music services and more;
Artist promo page on the Oclassica website with photo, bio and released albums;
Album promo posts on the label's social media channels;
Access to the label's expertise and advice
Contact us
Email: [email protected]