Whether you are an artist, a chamber music group, an orchestra, or a label with back catalog recordings, you can collaborate with Oclassica. We license classical music audio recordings to produce professionally curated compilations and introduce new and talented artists to the global audience.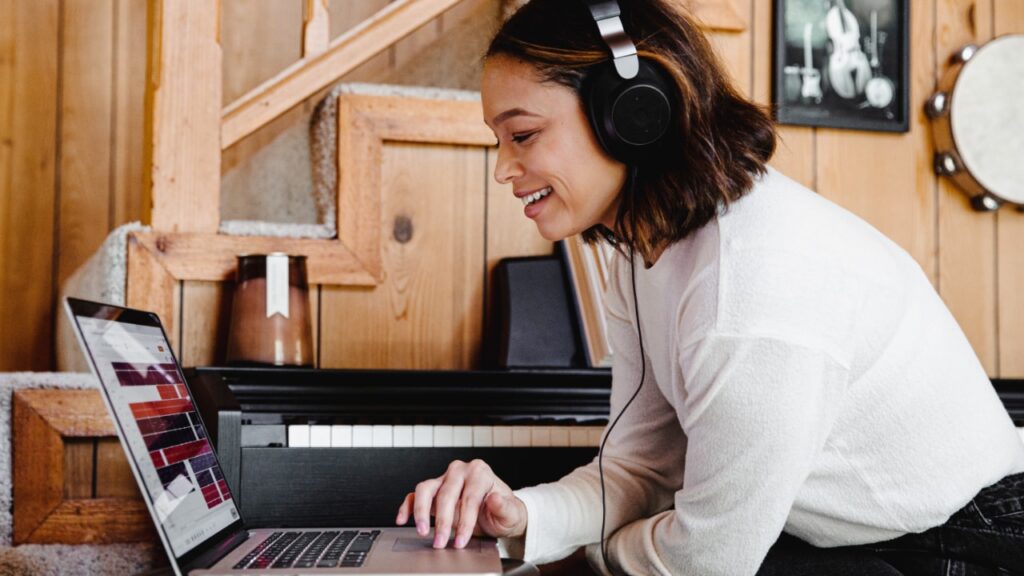 Get more streams
Releasing your tracks in compilation albums is a great way to increase the number of streams and reach global audience. We can release suitable tracks in an unlimited number of compilation albums. In most cases, the higher revenue for artists comes from compilation album streams. The more compilation albums that contain the artist's track, the higher the revenue.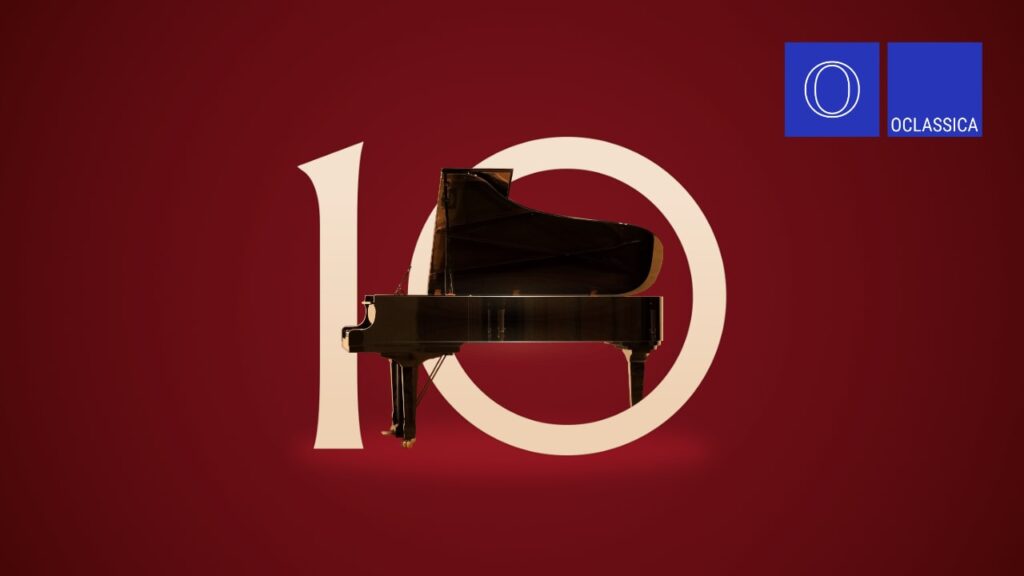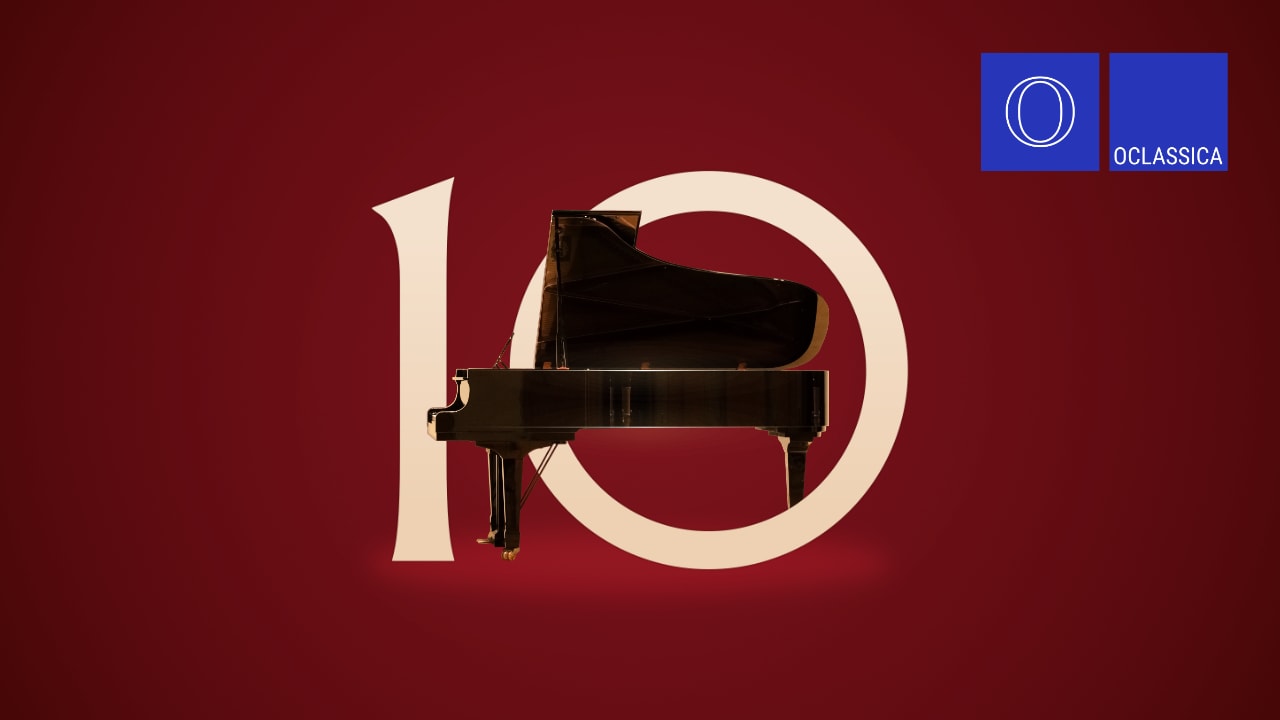 Release album on the label
We have been providing artists with our expertise as a label for over 10 years. We design cover artwork, release recordings and distribute it on all major music services such as Apple Music, Spotify, YouTube, Amazon and many others. The publishing process involves many steps: signing a licensing agreement, editing metadata, assigning ISRCs and UPC/EAN-13 codes, creating appropriate cover artwork, and distributing the album to music services worldwide.
Your benefits
Your music released on the label;
You keep control of your work and 100% of the rights;
Cover artwork designed by the label;
Compilation albums increase the number of streams for your tracks;
Free ISRCs, album UPC/EAN-13 codes;
Album landing page with links to music services for sharing on social media;
Access to landing page statistics: Number of visits, clicks on links to music services and more;
Artist promo page on the Oclassica website with photo, bio and released albums;
Album promo posts on the label's social media channels;
Access to the label's expertise and advice
3 steps to get started
Get an offer on the terms of cooperation.
Sign a licencing agreement and provide us with your master recordings.
FAQ
In case you missed anything
Record labels with back catalogs and artists who own master rights for their recordings.
We will get your music into Spotify, Apple Music, Amazon, Facebook, Instagram, YouTube, Tidal, Deezer, plus a ton of other stores and streaming services.
We suggest to submit audio recordings of high resolution sound quality. There is no single standard for high-resolution audio formats, but we recommend recording audio in the two most commonly used formats: WAV 24-bit / 96 kHz (3.2 times better than CD) and WAV 24-bit / 192 kHz (6.5 times better than CD). Modern studio equipment usually supports these formats. The minimum acceptable quality of audio files corresponds to the usual quality of CD: WAV 16 bit / 44.1kHz.
In general we work with instrumental solo and orchestral music of classical genre.
We can increase the visibility of artists by including their tracks in dozens of compilations and increase the audience reach for the artists' tracks. Artists also benefit from the label's expertise.
We can bring your music catalog back to light by increasing its value and revenue through bespoke compilation products.
Please note: The content of this page is not a public offer.