Classical music label
Oclassica is a European digital-only independent classical music record label. Founded in 2010, Oclassica has been in the market of classical music just long enough to establish a good reputation and become a desired publisher name for young and experienced musicians.
Our products
Solo albums
We discover new talents and present their recordings to classical music lovers. Are you classical music performer? We can earn money for you!
Compilations
We learn from data how people are actually searching for music they like and create products that helps them to find the right music.
Music video
Tchaikovsky: Meditation Op. 72 No. 5 – Misha Fomin live at The Concertgebouw, Main Hall, Amsterdam, 2016.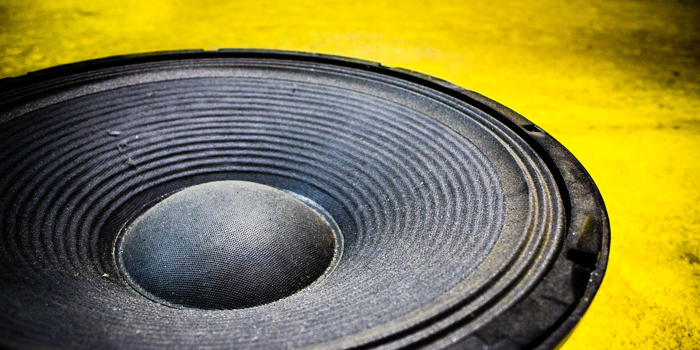 Download high definition audio in FLAC format.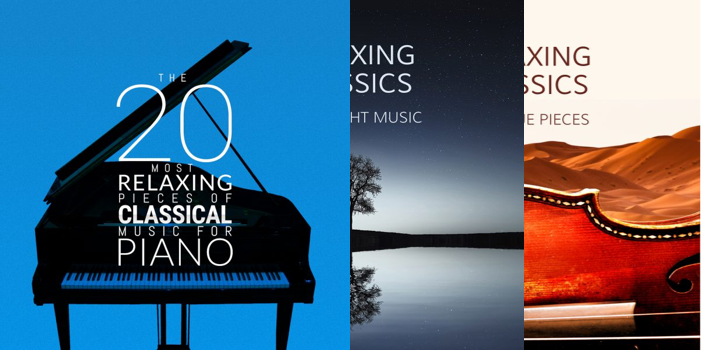 Classical music compilation albums.
Discover our entire digital catalog.
Recommendations of classical music