Playing Piano with Katya Kramer-Lapin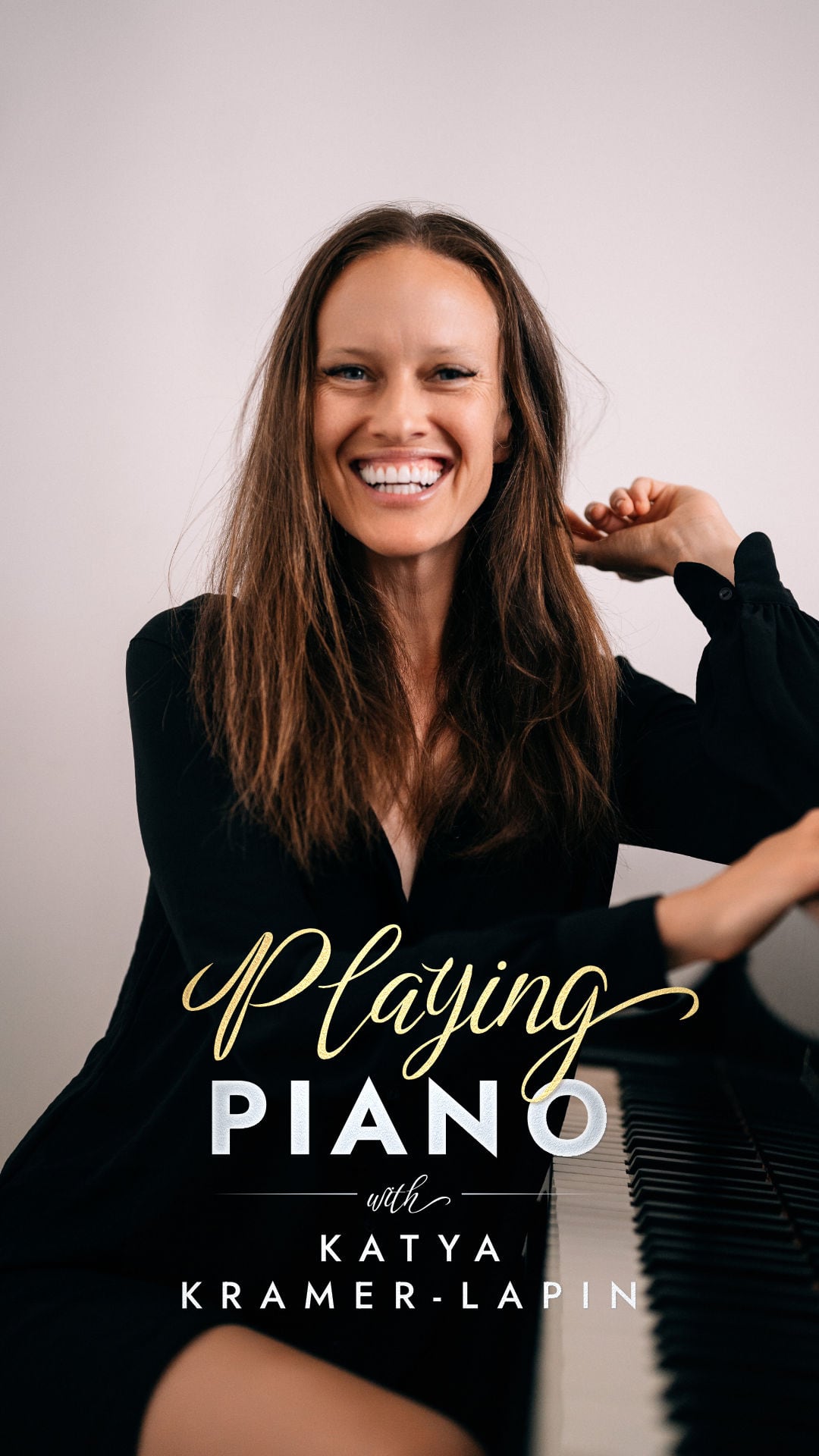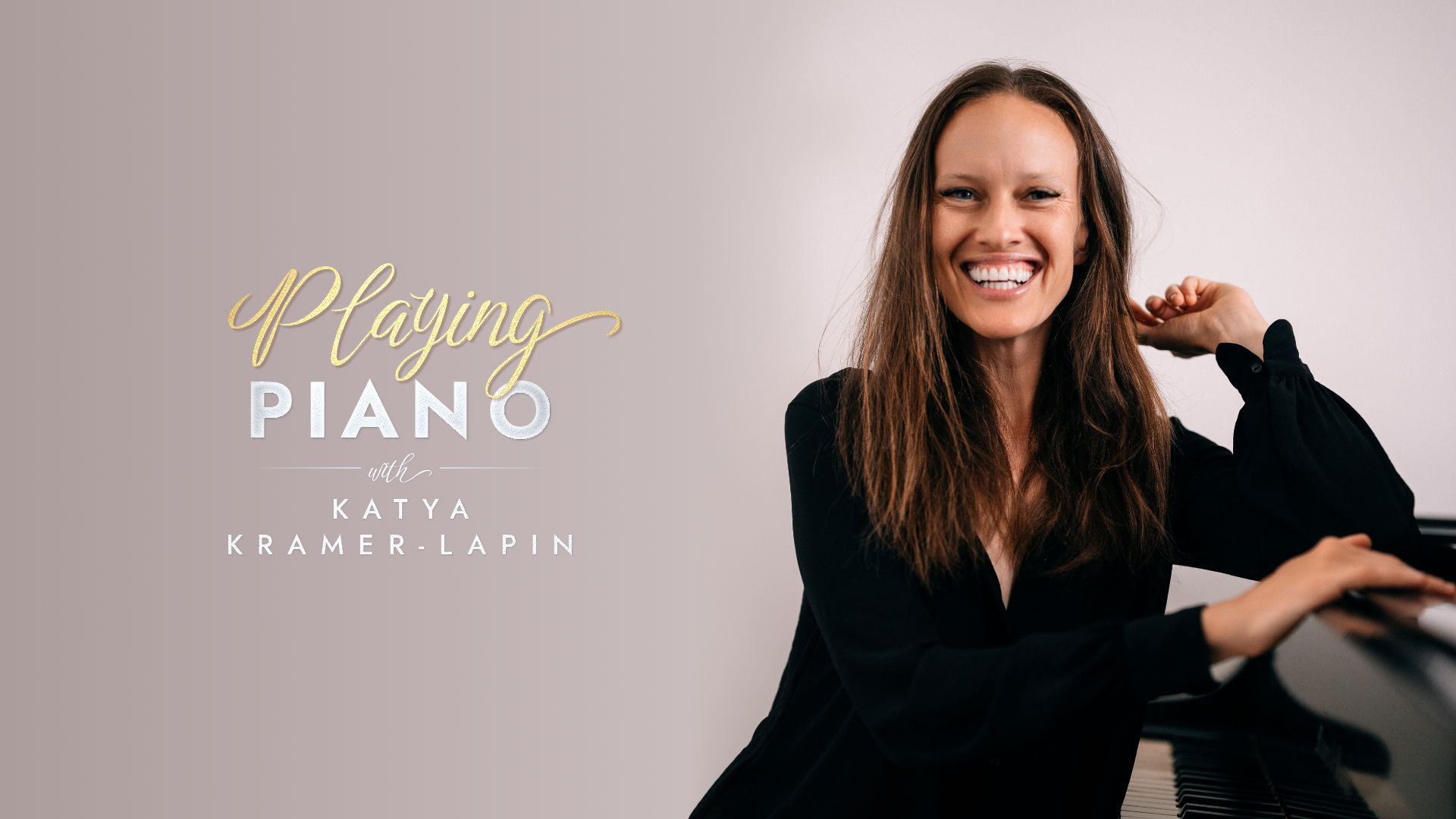 Episode 1

Clair de lune: Elevating Your Mastery of Debussy's Masterpiece

Watch this video lesson with Katya Kramer-Lapin, where she reveals essential tips to completely transform your interpretation. She provides easy-to-follow guidance and patterns that will take your creative journey to a whole new level. Katya is your trusted partner on this learning adventure, and you can try it out for yourself. Stay tuned for more videos to come!
More videos to come soon.
Meet the instructor

Katya Kramer-Lapin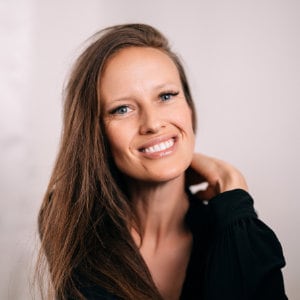 Katya Kramer-Lapin is an American concert pianist, educator, and recording artist for the Oclassica label. Katya is currently active as a solo and chamber music pianist. Her recent and upcoming solo appearances include various festivals, concerts, and music performances in major halls in Europe, East Asia, and the United States.
Katya is a dedicated piano educator with 20 years of experience teaching piano skills and techniques, music theory, aural skills and other music education programmes for all ages and levels.
In case you missed anything

Frequently asked questions

Learning is now at your fingertips, accessible anytime and anywhere with your smartphone, tablet, or personal computer. Once you've made your purchase, you'll receive a link to download the video file.

Yes, you can watch offline. Once you've downloaded the digital video file to your device, you can watch it without an internet connection. This means you can enjoy your content on the go, during flights, or in areas with limited or no internet access.
Information
Product type
Video file download
Video
.mp4, MPEG-4, H.264, 1920 x 1080, Progressive, 59,94 fps, Rec. 709
Audio
MPEG-4 AAC, Stereo (LR), 48,000 kHz
Copyright
© 2023 Oclassica OÜ. All rights reserved.