Are you feeling stressed? Research shows that we do not have to be in nature to recover. Just the sounds of nature can help us cope with stress. If you are feeling stressed, listen to the album "Blue Ocean Sounds", available on all music services: Apple Music, Spotify, Amazon, YouTube, and others.
Ocean waves sounds for sleep
Nature sounds are the best for sleeping. Many people prefer white noise of ocean sounds to fall asleep. By creating a mental state of relaxation, contentment, and gentle focus, the ocean wave sound can be deeply relaxing. 
White noise for  sleep and relaxation
White noise can help the brain to relax by giving it a sound to focus on instead of the cacophony of stressful thoughts inside our heads. The faster we're able to fall asleep, the less chance our brain has to keep us up until three in the morning stressing about the day ahead.
White noise helps you focus
Study of neurotypical adults finds white noise boosts attention and creativity.
Tracklist
Music of the Ocean Reef
Wind Over the Waves
Ocean Sunset Beach
Lonely Isle in the Ocean
Open Ocean at Night
Sea Foam in the Rocky Shore
Deep Sea Waves Motion
Blue Ocean with Moonlight
Sonic Ocean Water
℗ & © 2021 Oclassica OÜ.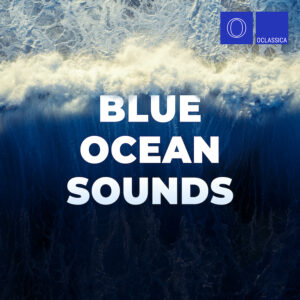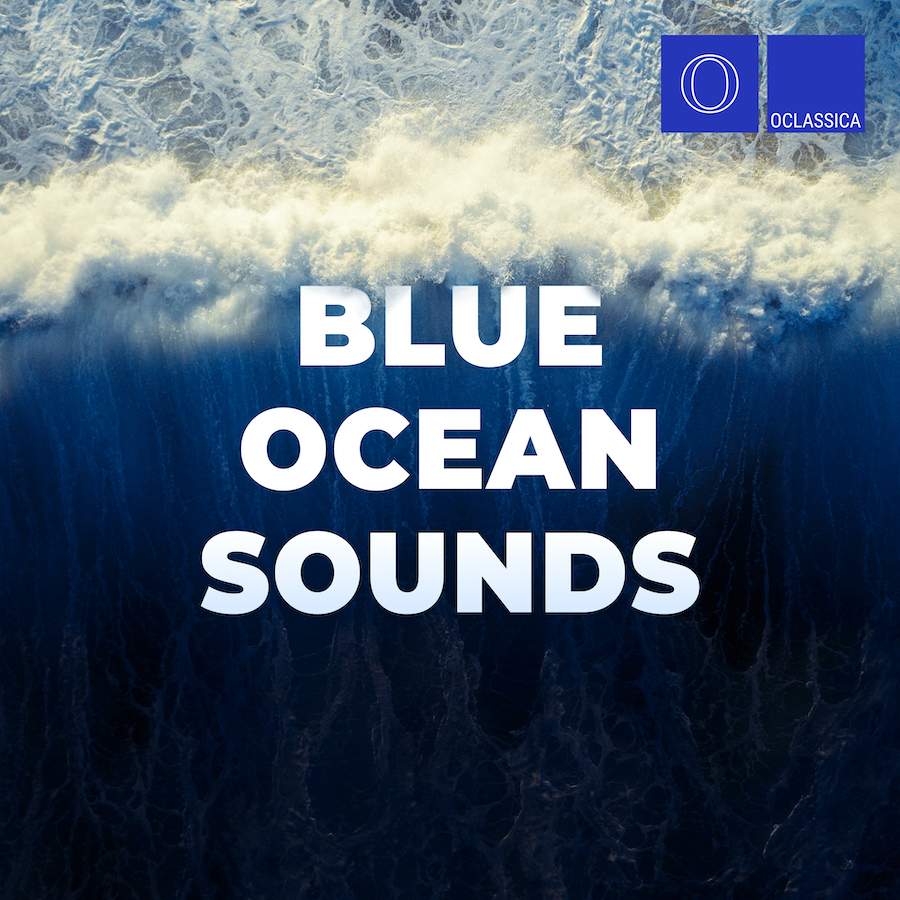 Start listening on